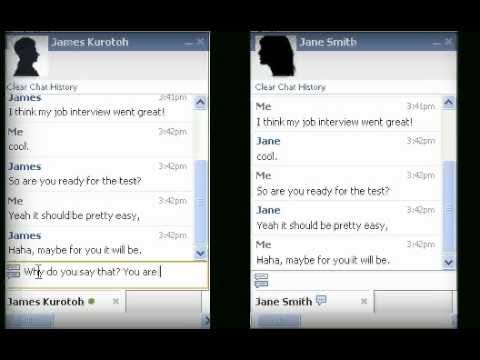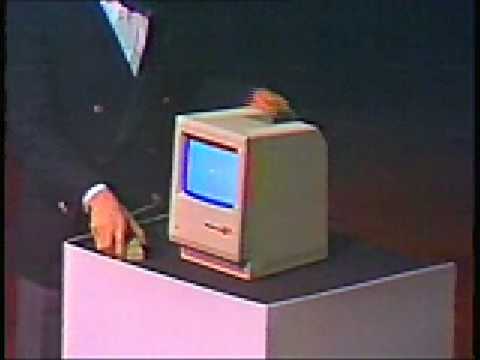 Better
Access is better than Ownership. Done is better than Perfect. "It's better to have an idea leading a movement than a person." It's unfortunate that security has a better publicist than freedom. The chief responsability of a leader: To rally people to a better future.
Donde estabas? Te trago la tierra?
Me trago el Tiempo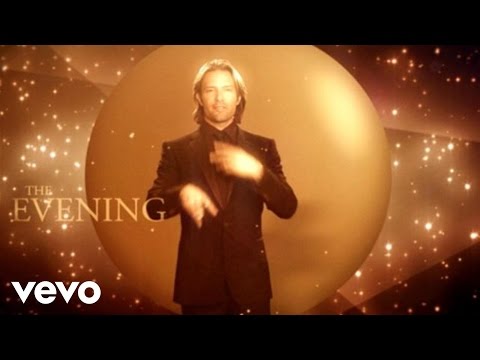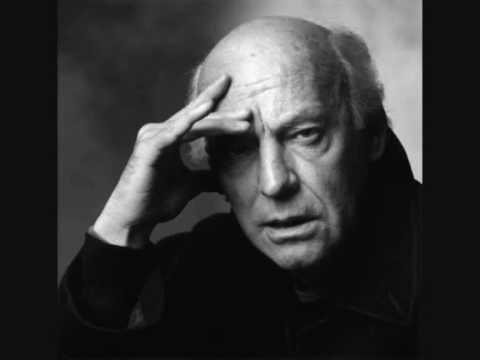 Unforgivable Manifesto
1. The greatest innovations appear to come from those that are self-reliant. Individuals who go right to the edge and do something worth talking about. Not solo, of course, but as instigators of a team. In two words: don't settle. 2. The greatest marketers do two things: they treat customers with respect and they measure. 3. The greatest salespeople understand that people resist change and that...
Price of a Gigabyte
1981 — $300,000  1987 — $50,000  1990 — $10,000  1994 — $1000  1997 — $100  2000 — $10  2004 — $1  2010 — $0.10 fuente
"Great minds discuss ideas; Average minds discuss events; Small minds discuss..."
– Eleanor Roosevelt

"…lo virtual, en un sentido estricto, tiene poca afinidad con lo falso, lo..."
– Lévy, Pierre.